Glucose
Glucose, being the simplest form of carbohydrate, gets directly absorbed by the body to produce energy for body and brain instantly! Made from natural sources, it is broken down easily and has no side effects.
Iron
About 50% of India's population suffer from iron deficiency, commonly recognized by symptoms of fatigue, dizziness, and headache. Iron is necessary for production of energy from nutrients as it carries oxygen through the cells.
Vitamin D and Calcium
Majority of Indians are deficient in Calcium and Vitamin D. Calcium and Vitamin D act together to improve bone health, stabilize blood pressure, and also facilitate mental concentration.
When do you need Glucovita Glucose D ?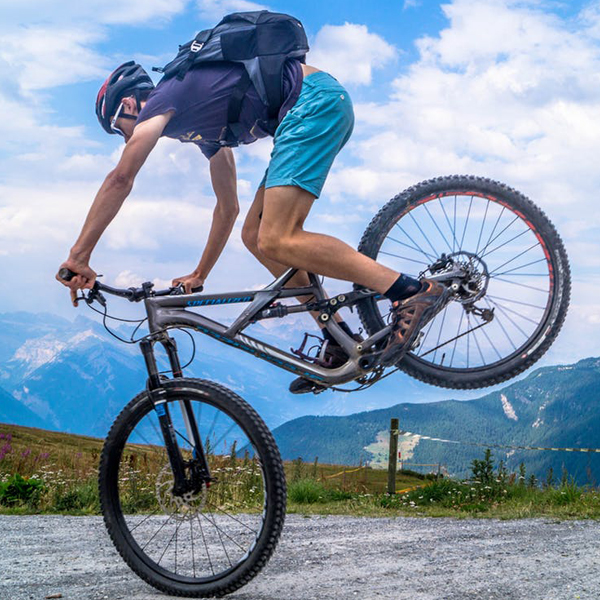 Post workout recharge
A long strenuous exercise session can leave you exhausted, dehydrated, and drained. A glass of Glucovita after your workout is the fastest way to recharge, replenish and get ready for more.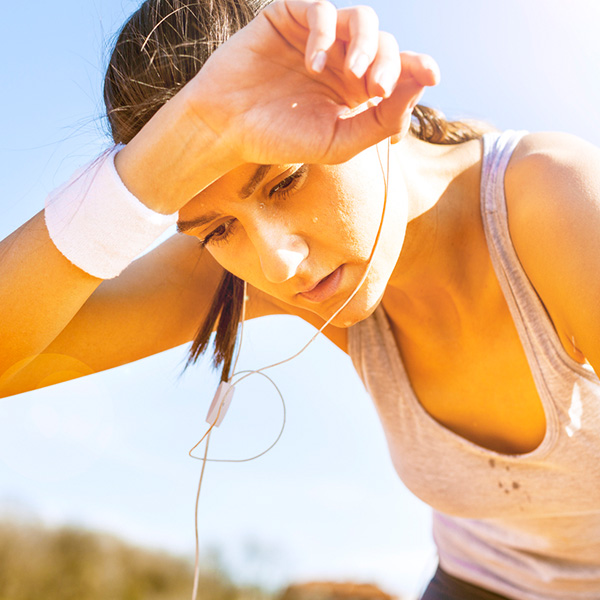 Reenergize instantly
Glucovita is the perfect drink to recharge yourself after a long day at work. On a hot sunny day or a lazy day at home with friends and family, 3 table spoon of Glucovita D in a tall glass of water each is a delicious way to get energized instantly.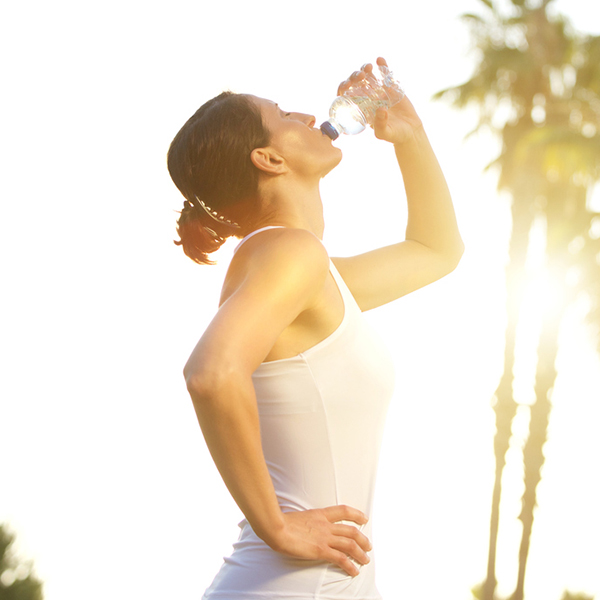 Summer Refreshment
Glucovita GlucoseD keeps you energized and rehydrated throughout the day so that you can enjoy your summer with full energy.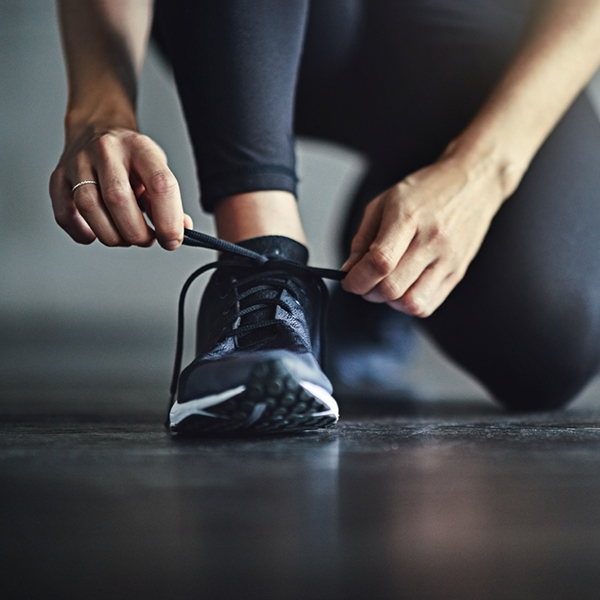 Energize before match
A delicious glass of Glucovita Glucose D is the perfect way to recharge your body and power up before you go out to play.
How much can be consumed at once?
Just add four tablespoons (35gm) of Glucovita Glucose-D to a regular glass of water (200ml) to enjoy this refreshing and energizing drink.