Glucose
Glucose, being the simplest form of carbohydrate, gets directly absorbed by the body to produce energy for body and brain instantly! Glucose is made from natural sources, which breaks down easily and has no side effects.
Vitamin C
Vitamin C improves immunity and is also necessary for the growth, development, and repair of all body tissues.
Iron
About 50% of India's population suffer from iron deficiency, commonly recognized by symptoms of fatigue, dizziness, and headache. Iron is necessary for production of energy from nutrients as it carries oxygen through the cells.
Vitamin D and Calcium
Owing to limited Calcium and Vitamin-D in diet, majority of Indians are prone to osteoporosis. Calcium and Vitamin D act together to improve bone health, stabilize blood pressure, and also facilitate nerve transmission.
When do you need Glucovita Bolts ?
Up your Energy Level
When you're performing any physical activity, you lose energy and you feel like taking a break. This break may lead to loss of form, inability to reach your goal or poor performance. During such times, eat Glucovita BOLTS to boost your energy levels.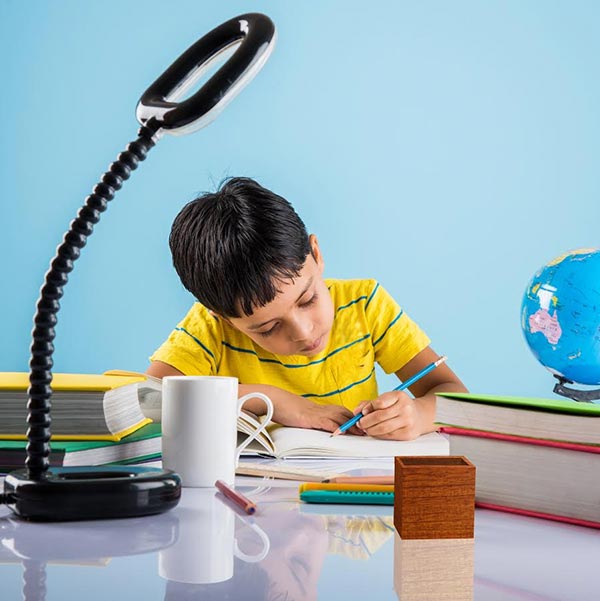 Focus for peak performance
Boredom or tiredness can lead to lack of concentration in classes. Keep your favorite flavor of Glucovita BOLTS handy to ensure a quick energy recharge for your brain.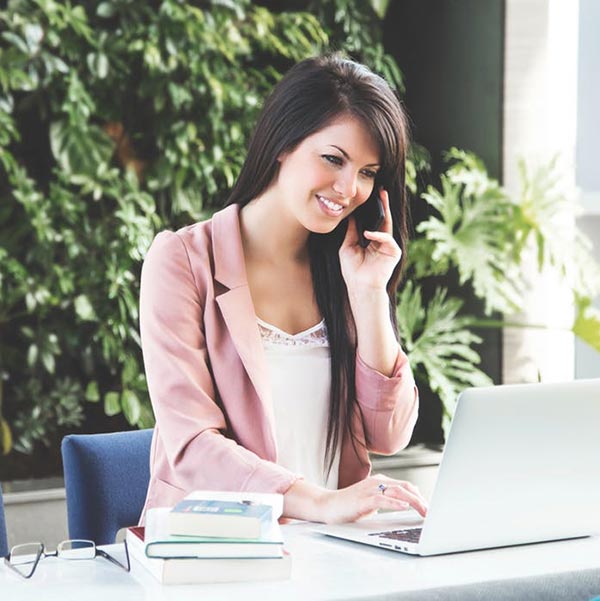 Beat the afternoon slump
When the afternoon slump hits you after lunch, you tend to feel really lethargic and this eventually affects your performance as well. Beat the energy dip with an instant energy boost with the power of Glucose.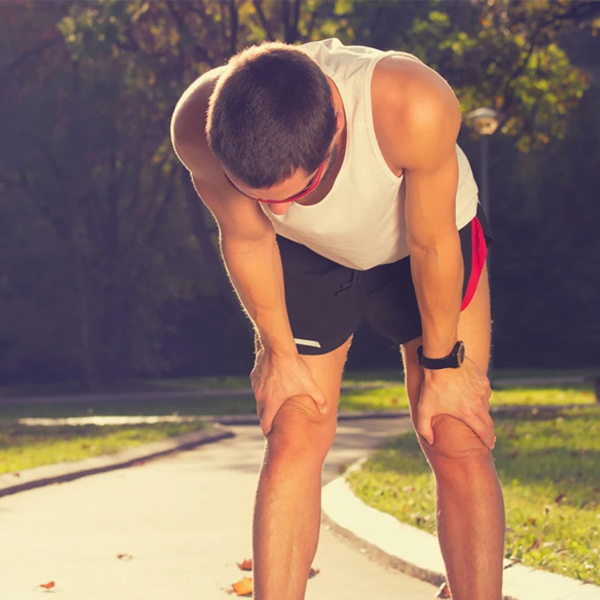 Boost your energy
There are times when you decide to take a break from sports because you are too tired to go out. That's when you can count on Glucovita BOLTS for instant energy to help you go on.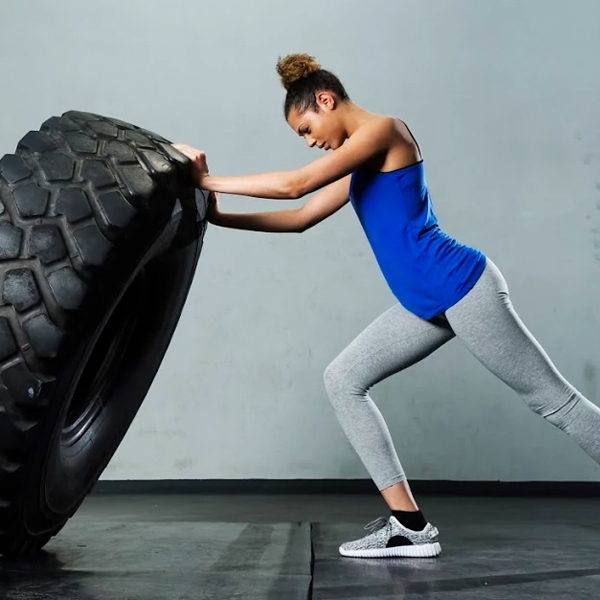 Push your limits
Before or during workouts or sports, you need an extra boost of energy to help you go the distance. Eat Glucovita BOLTS before and during such activities to fuel yourself.
How much can be consumed at once?
Two packs of Bolts is equivalent to one glass of plain glucose powder. Thus, you can enjoy as many as you need, per your energy requirements.