Magnesium
One of the key ingredients that promote bone density and help maintain strong bones is Magnesium. Besides ensuring healthy bones, this mineral also prevents an early onset of osteoporosis.
Phosphorous
Phosphorous plays an important role to create protein that is responsible for the growth, maintenance and repair of cells and tissues. Although its main function lies in formation of teeth and bones, it also helps our body efficiently use carbohydrates and fats.
Zinc
A crucial mineral for healthy functioning and development of cells for a strong immunity. It also plays a major role in bone metabolism, mineralization and promotes bone health. Phagocytosis, intracellular killing, and cytokine production all are affected by zinc deficiency.
Selenium
Selenium, an antioxidant plays an essential role in building a strong immune system. Selenium helps lower oxidative stress in our body to prevent inflammation- one of the leading factors of bad immunity. Studies also provide concrete evidence that increased blood levels of selenium are associated with an enhance immune response.
Vitamin A
Vitamin A plays a crucial role in forming and maintaining healthy teeth, skeletal and soft tissues and mucus membranes. It is also one of the most important ingredients for maintaining healthy, youthful skin. This micro-nutrient helps with a multitude of issues that help provide over all good health like maintaining vision, and as an anti-inflammatory.
Vitamin B12
Vitamin B12 is a micro-nutrient that ensures the health of body's nerve and blood cells and helps make the DNA for all cells of the body. It also plays a vital role in preventing a type of anaemia that makes people feel extreme fatigue and exhaustion.
When do you need Glucovita Bolts+ ?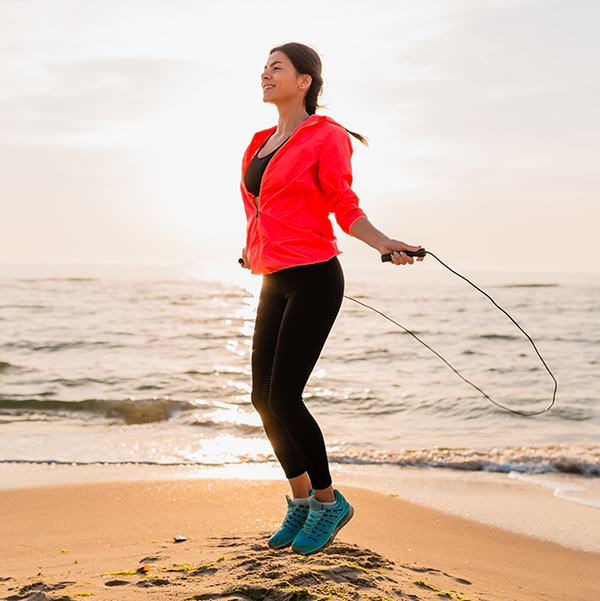 Regulate energy levels
A strong immune system is the key to a healthy, energetic body and Glucovita Bolts+ is power-packed with nutrients that ensure your energy keeps up with your enthusiasm, through the entire day.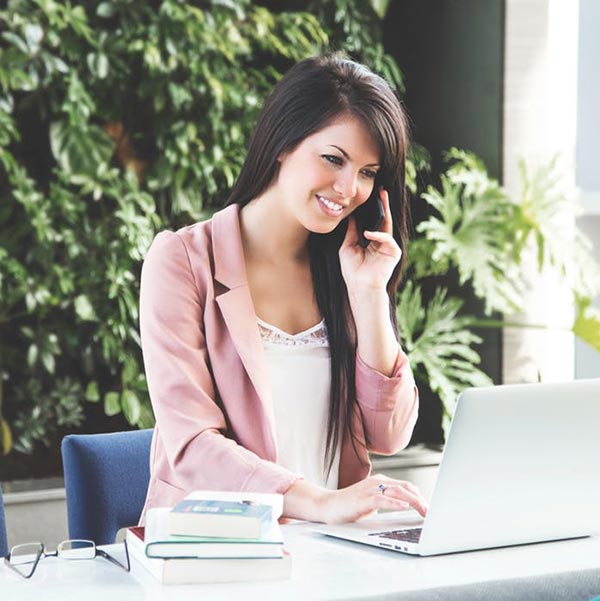 Counter early aging
The micro-nutrients and minerals in Glucovita Bolts + ensures repair and maintenance of healthy hair, youthful skin and strong nails. It prevents premature aging of skin, hairfall and keeps your bones strong and healthy.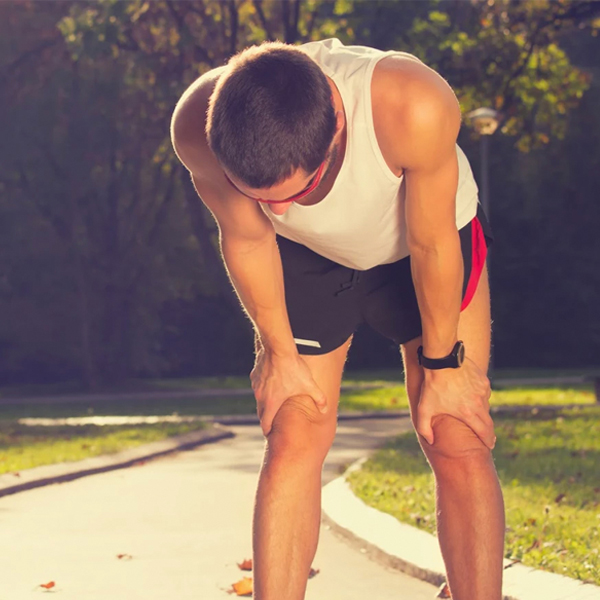 Repair your body
The nutrients in Glucovita fuel your body's needs to constantly develop, repair and maintain its bodily functions so you are your healthiest, fittest, and strongest version.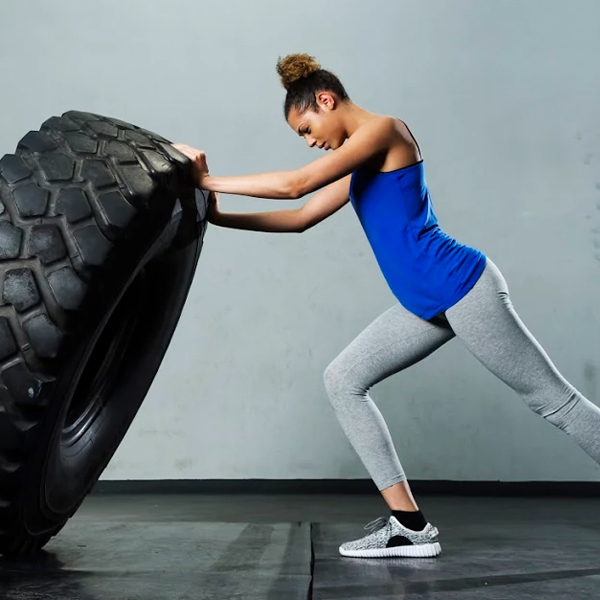 Prevent inflammation
Stress and other environmental factors can cause inflammation leading to a compromised immune system and premature aging. The nutrients and antioxidants in Glucovita Bolts+ help combat the impact of these external aggressors.
How much can be consumed at once?
Two packs of Bolts+ is equivalent to one glass of plain glucose powder. Thus, you can enjoy as many as you need, per your energy requirements.
How do you consume Glucovita BOLTS+?
Glucovita BOLTS+ come in pocket-sized containers for instant access. Take the BOLTS+ you need and store the rest for the next time. It is preferable to consume as quickly as possible and store in a cool and dry place away from direct sunlight.
Why should one choose Glucovita?
Glucovita gives you four ways to help overcome fatigue and be active. Glucose powder drink for refreshing energy drink, Bolts for instant energy on the go, Jelle for instant energy from glucose along with the goodness of honey and fruit and ORSD to help in providing essential electrolytes along with providing energy from glucose. Most Glucovita product are also fortified with calcium, vitamin-D, and iron.
Who should consume Glucovita?
Glucovita is for anyone who wants to feel energized in an instant.
How does Glucovita provide Instant Energy?
Glucovita is loaded with the goodness of Glucose, which contributes to energy-yielding metabolism.